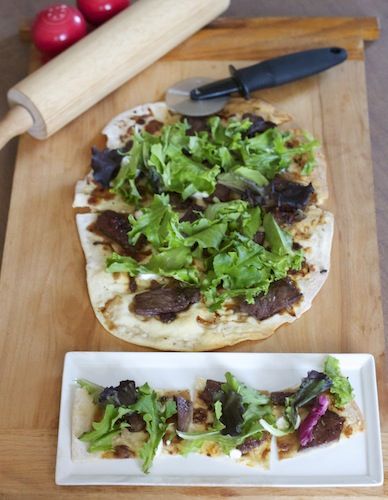 For more check out:
The Realistic Housewife
2nd Installment of Flatbread Pizzas. Last time, I gave you my Vegan Flatbread. Well, today - we meet on the other side of the spectrum.
Grilled chicken salad, a photo by Coyoty on Flickr.
From the Corner Cafe at Tunxis Community College in Farmington, CT.
feeling...:

happy

hearing...:

Jerry Goldsmith - Damien: Omen II Main Title
. fandom |
X-men 2
. character(s)/pairing |
Bobby Drake/Iceman & Logan/Wolverine [Shawn Ashmore/Hugh Jackman]
. about |
Do you guys still remember that scene form X2? When Logan and Bobby talk at midnight when he's eating icecream?, yeah i totally thought that'd have a different ending. (Damn, Bobby can get it!)
COMMENTS ARE LOVED!! ♥♥♥
. fandom |
Awkward
. character(s)/pairing |
Matty McKibben & Jake Rosati [Beau Mirchoff/Brett Davern]
. about |
Why does Jenna have to pick between them? Why can't they just let them be...
COMMENTS ARE LOVED!! ♥♥♥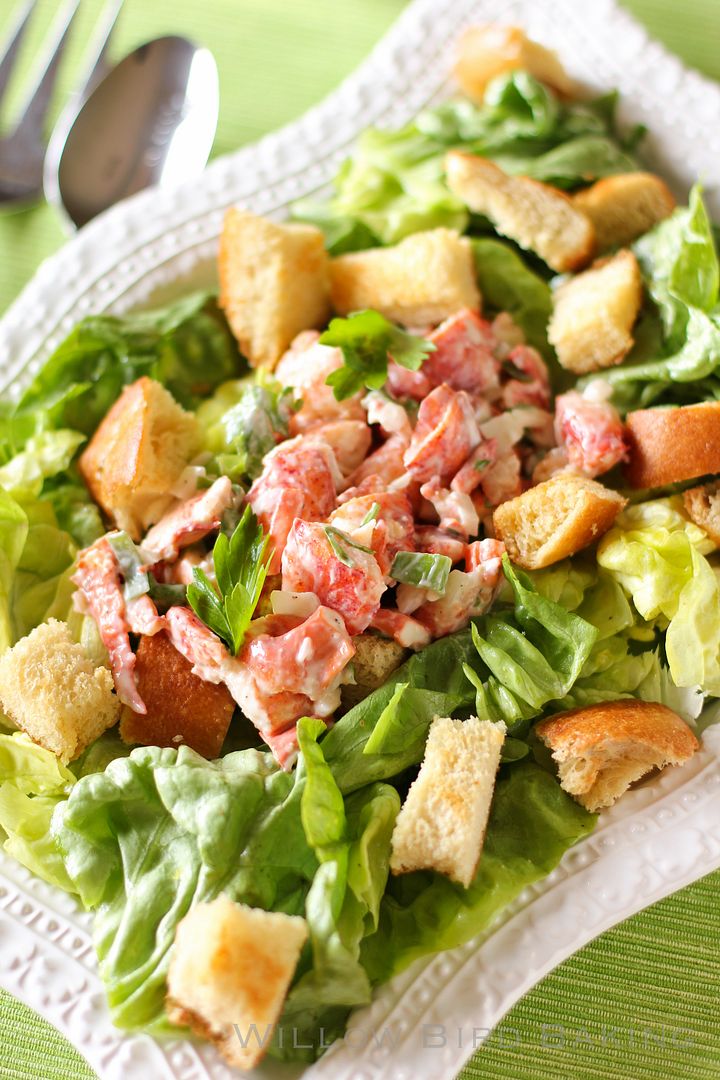 (
recipe + photo of my dessert :)
Collapse
)
To see Michelle Bernstein giving us salad tips (!!! I'm a little star-struck.), read about my salad troubles, and see more photos, please head over to
Willow Bird Baking
!
x-posted to food_porn, picturing_food, cooking, cookingupastorm
I was recently inspired (by Michelle Bernstein, who is my BFF. Not really. But she did talk to me. I promise. Go look at it on my blog.) to get a little more creative with salad. I took a beloved, traditional dish — the lobster roll — and transformed it into a lower carb salad version that was a little lighter on the mayonnaise and butter. The tangy, fresh lobster salad on the bright butter lettuce felt so springy and happy, but the garlic butter croutons were the piéce de resistance. Mike sliced up some juicy watermelon for dessert, making this a quintessential (and amazing) spring meal.
sedulous
(s

j


-l

s), adj.
Constant or persistent in use or attention; persevering in effort.

Synonyms are 'assiduous' and 'diligent'; of the three, 'sedulous' is probably the least common in modern use.

Etymology: 1500s, Latin sedulus, "attentive, painstaking", which apparently came from sedolo (se, without + dolo, guile).

"...
after a drake of the beautiful mandarin teal had been stolen, the duck remained disconsolate, though sedulously courted by another mandarin drake, who displayed before her all his charms. After an interval of three weeks the stolen drake was recovered, and instantly the pair recognised each other with extreme joy. On the other hand, starlings, as we have seen, may be consoled thrice in the same day for the loss of their mates." - Charles Darwin, "The Descent of Man"
My sedulous study of the design documents only served to reveal more and more gaps in the consultants' solution.
Do you know where a great source of interesting words exist?
The television show Star Trek: The Next Generation!

I say that because lately I've found myself re-watching the old episodes, a show that was my very favorite as a child, and while I did grasp the meaning then...I would indeed say that one gains fascinating perspective not only into deeper meanings of the show itself, but into oneself as well, when re-visiting a drama over such a span of time; a test of memory as well as personal character, not unlike re-reading a cherished novel.

Both of these words come from an episode titled, "The Offspring".
---
heu·ris·tic
(hjʊəˈrɪstɪk)
:
origin
: (1815–25) Latin
heuristicus
, Greek
heur(ískein)
= to discover
adjective
Ultimately, learning through trial and error; commonsense. In teaching- it refers to allowing a student to learn and explore a problem for themselves, rather than following a specific set of rules or instructions.
epis·te·mol·o·gy
(hjʊəˈrɪstɪk)
:
origin
: (1856) Greek
epistēmē
= knowledge, from
epistanai
= to understand
noun
In short, this is the study of studying; that is: the methods, history, origin, validity, and limits to human knowledge -- How we as a species learn (innate & acquired).


Crabcake appetizer special with lemon-thyme aioli and
prime-cut ribeye special, split with the birthday girl.
Dinner at Simeon's on the Commons, Downtown Ithaca.